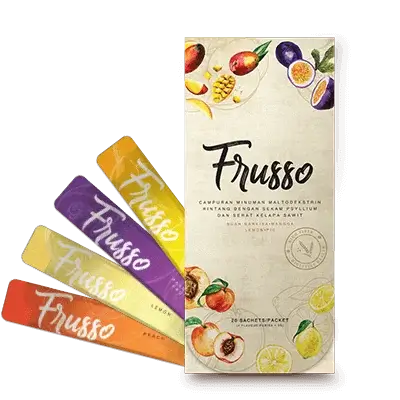 This fruity fibre detox drink that helps you lose weight, trim your waistline and relieve constipation. It's in powdered form and comes in four flavours : Mango, Lemon, Passion Fruit and Peach. Lose weight with FRUSSO!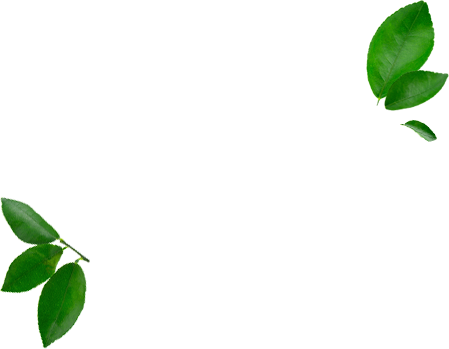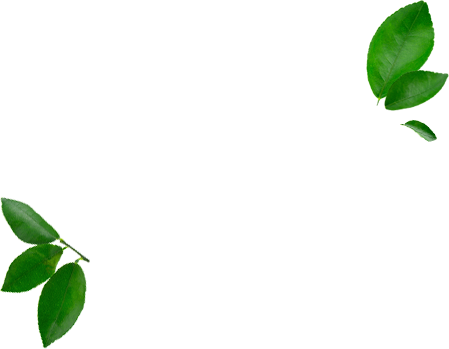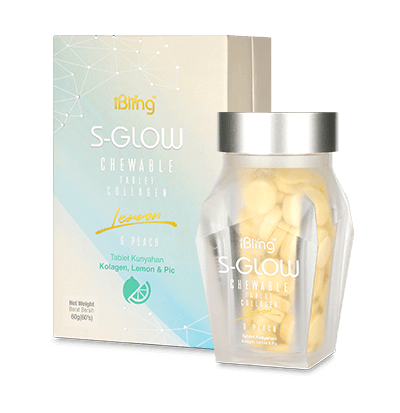 S-Glow helps to manage hair fall and encourage healthy hair growth.Most importantly, it is a powerful blend of ingredients that have been shown to help repair and strengthen your hair, skin and nails.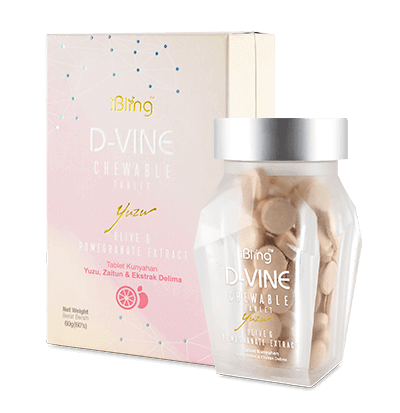 D-Vine Collagen contains patented ingredients from all over the world, each with its own beneficial properties. It harnesses the power of silk peptides to give you visibly flawless skin in no time with a unique formula.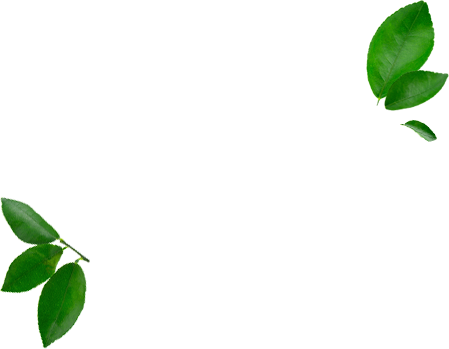 Get these Frusso, Liveon, S-Glow, D-Vine, Erojan directly with our Official United Arab Emirates E-Store! Buying directly from our E-Store can save you up to 35% off retail prices.
You'll also avoid the hidden costs of buying through a middleman, like high shipping fees and exchange rates. And because we ship directly to your door, you don't have to wait for weeks on end for your package to arrive! Our shipping team has been helping consumers just like you make smart purchases online. We know how important it is that our customers are happy with their purchase – which is why we offer guaranteed fast shipping on all products.
United Arab Emirates Country Wide Delivery
We know you're busy and that's why we offer:
Click here to learn more about our delivery options!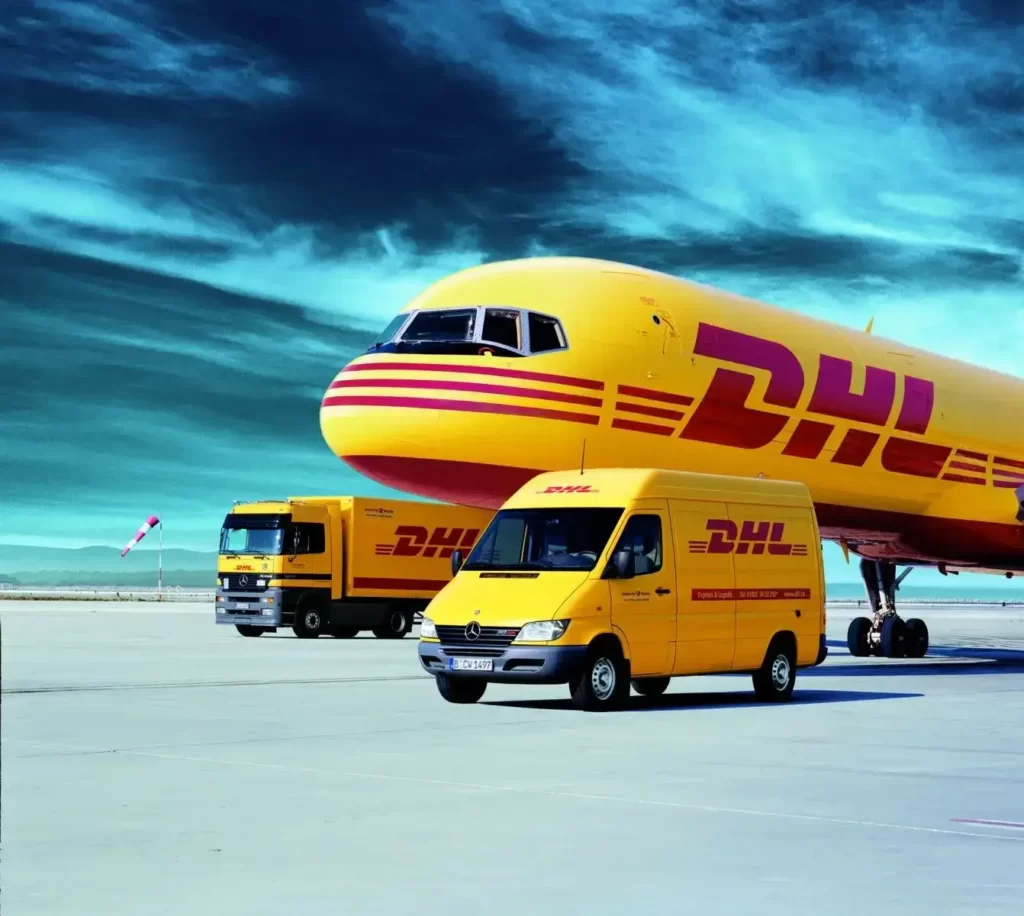 FRUSSO can restore gut health and manage weight in a fun way, but it also relieves constipation, eliminates bad breath, restores intestinal movement and enhances digestion – not to mention healthy and natural weight loss! Plus, it addresses skin concerns and tones your complexion.
When it comes to our health, we all want the best of the best. And that's why FRUSSO fruity fibre detox is such an amazing product!
Stop hesitating and Try FRUSSO today!
S-GLOW is a natural supplement that has been scientifically formulated to nourish your hair, skin and nails from within. It promotes smooth and firm skin with improved dullness and brightness of skin tone. Strengthen fragile and brittle nails, decreasing breaking and splitting.  It not only helps to promote pitch-black hair but also builds stronger and more vibrant hair. Additionally, it manages hair thinning and hair loss while maintaining normal skin metabolism. 
S-GLOW is the hair fall control supplement you've been waiting for!
Stop hesitating and Try S-GLOW today!

We graciously honored to receive up to 13 awards locally and internationally. It shows that we differentiate ourselves from our competitors with our high-quality, effective and innovative products that generate confidence and trust among our consumers through receiving the best brands in Healthcare- supplements.