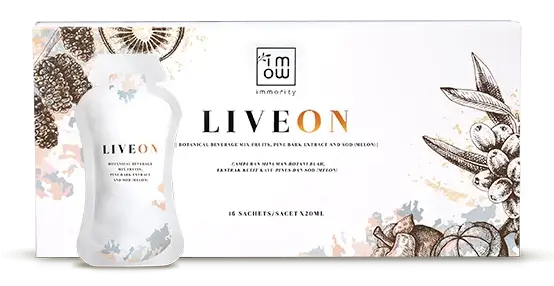 LIVEON is the first anti-ageing beverage to boost your skin's elasticity and firmness. It helps you fight the signs of ageing, such as fine lines and wrinkles. You can now get younger looking skin in just 4 weeks!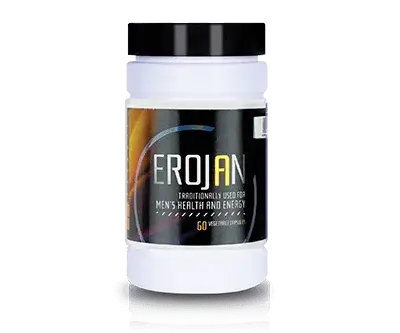 EROJAN contains six key ingredients that provide incredible benefits, including weight loss, enhanced men's health, restored hormonal balance, increased energy, enhanced sexual performance and reduced stress .
Get these Frusso, Liveon, S-Glow, D-Vine, Erojan directly with our Official Malaysia E-Store! Buying directly from our E-Store can save you up to 35% off retail prices.
You'll also avoid the hidden costs of buying through a middleman, like high shipping fees and exchange rates. And because we ship directly to your door, you don't have to wait for weeks on end for your package to arrive! Our shipping team has been helping consumers just like you make smart purchases online. We know how important it is that our customers are happy with their purchase – which is why we offer guaranteed fast shipping on all products.
WAREHOUSE PRICES MALAYSIA
Malaysia Country Wide Delivery!
We know you're busy and that's why we offer:
A quick and easy express delivery service

Our 24/7 customer support is always available to answer any questions you may have

We offer a 100% authentic guarantee on all of our goods, so you may shop with confidence

A large selection of products to select from, so you can discover the perfect product for yourself and a unique present for any occasion

A 30-day warranty on all of our goods, and if you are not delighted with your purchase, simply return it to us for an exchange
Click here to learn more about our delivery options!
Introducing Liveon, the ultimate anti-ageing beverage that delivers a wide range of benefits for youthful vitality.
LIVEON is backed by 13 years of research & development and has been proven to be safe and effective. Among its many advantages, LIVEON strengthens the immune system, boosts energy levels, stimulates brain cells, improves sleep quality and optimises cardiovascular health. It also decreases the appearance of wrinkles and dark spots while improving overall mobility. Plus, with its ability to manage uric acid production, LIVEON is ideal for those suffering from gout or arthritis. Give your body the boost it needs with this revolutionary new beverage!

We graciously honored to receive up to 13 awards locally and internationally. Through receiving the best brands in Healthcare- supplements , it shows that we differentiate ourselves from our competitors with our high-quality, effective and innovative products that generate confidence and trust among our consumers.