GOFitOrganic® was founded in 2010, being the leading industry in providing functional and beauty products worldwide. Our faith is making healthy life convenient and easy, therefore our products come in simple form of consumption method yet results are highly effective. We are devoted to provide the best to our consumers and with our top notch standard, we produce high-quality products using premium ingredients which are clean, promote sustainability & scientifically proven .
We work through a rigorous work process that only generates high-quality products.  
We manufactured products by using imported , patented and branded ingredients backed with numbers of clinical studies and supportive scientific facts.
We believe that quality of ingredients are the key to produce great products. Therefore, we are strenuously focus on sourcing our ingredients from reputable suppliers worldwide to ensure quality, efficacy and safety.  
After the order has been placed, our warehouse will start to fulfil your order.
Our shipping partner will deliver your order.
The order will arrive in your hand within a very short period of time.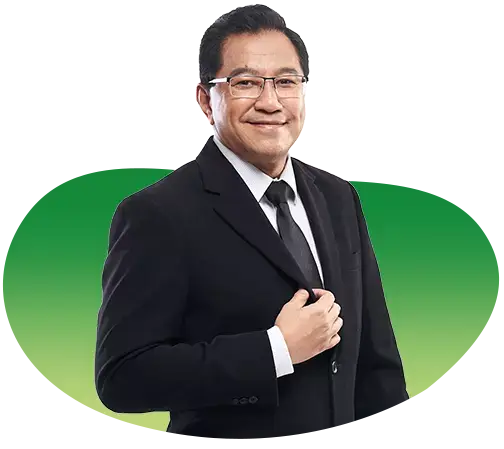 Consultant Obstetrician/Gynaecologist

Specialist Qualification:

National University of Singapore
Royal College of Obstetrician & Gynaecologist (London)

Focus in Anti-aging, Aesthetics and Holistic Integrative Medicine
Special interest in Hormone Optimisation and the Reversal of Chronic Diseases
Consultant to the Health and Beauty industries for over 2 decades
Former Health Columnist for The Sunday Star for over 10 years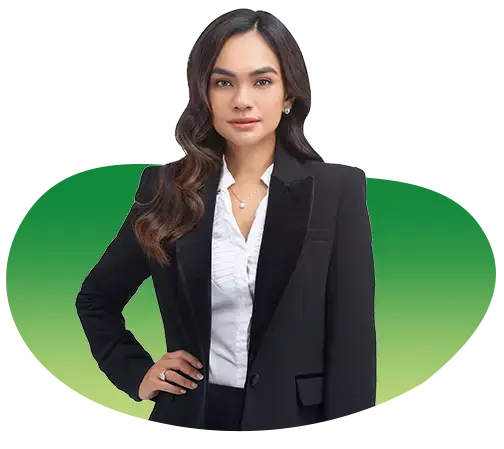 Scientific & Research Advisor
PhD in Stem Cells and Tissue Engineering from Universiti Kebangsaan Malaysia
MBBS from Melaka Manipal Medical College
CEO of Cells Biopeutics Resources, successfully develop and commercialise stem cells therapy
Awarded 2019 Malaysia Entrepreneur & Industry Personality Award
 Third generation of a TCM family, always ambitious to be a TCM practitioner
Graduate from Shanghai University of Traditional Chinese Medicine in China, major in Chinese Medicine
Worked as an intern doctor for 2 years in Shanghai Shuguang Hospital, handled more than 500 cases
Organised numerous medical volunteer programs to help the needy as a gesture of returning to the society
Food & Microbiology Advisor
PhD in Food Microbiology from Universiti Putra Malaysia
Senior lecturer and laboratory director of University of Malaya INFRA Microbiology Laboratory
Chairperson of Young Scientist Network – Academy of Sciences Malaysia
Won multiple awards and recognitions such as Prestige 40 under 40 2019, Marie Claire Amazing Women 2019 and L'Oreal UNESCO for Women in Science Award 2018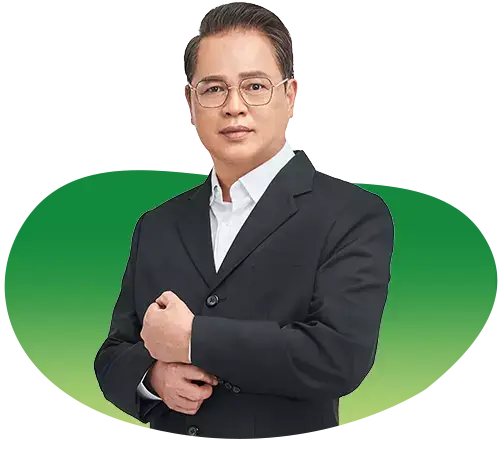 PhD in Neurophysiology from University of Gifu, Japan
Professor of Physiology with 30 years of teaching experience in University of Malaya
Invented 17 patented products under Intellectual Property Corporation of Malaysia
Received 92 awards from multiple countries (Malaysia, Switzerland, Geneva, Taiwan, Korea, Russia, Thailand)