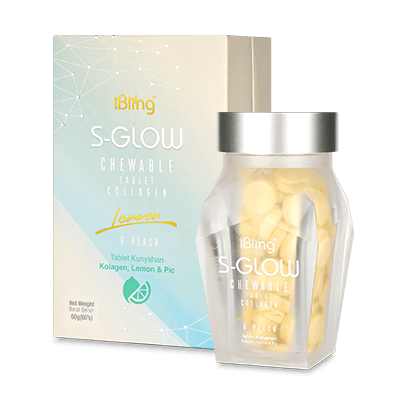 S-Glow is a powerful blend of ingredients that have been shown to help repair and strengthen your hair, skin and nails. Most importantly, it helps to manage hair fall and encourage healthy hair growth.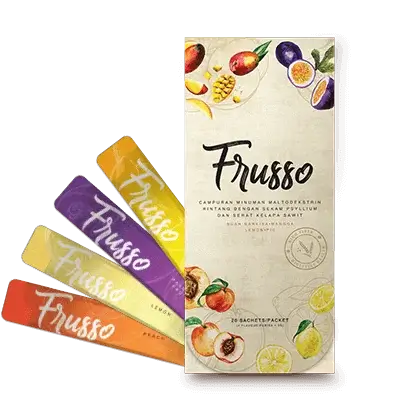 Frusso is the perfect solution for your digestive health. It's a delicious, flavourful drink rich in fibre and prebiotics that helps to relieve constipation, manage weight and trim waistlines. It comes in powdered form and four fruity flavours: Mango, Lemon, Passion Fruit & Peach.
Get these Liveon, D-Vine, Erojan, Frusso, S-Glow from our Official New Zealand E-Store right now! Buying straight from our E-Store may save you up to 35% off retail prices.
You'll also avoid the hidden costs of purchasing through a middleman, such as high shipping expenses and foreign exchange rates. Because we deliver straight to your doorstep, you won't have to wait weeks for your purchase to arrive! Our shipping staff has been assisting customers like you in making smart online purchases on the internet. We understand how important it is that our clients are pleased with their purchase, which is why we provide assured fast delivery on all purchases.
D-VINE Collagen New Zealand
Looking for a youth-preserving collagen supplement? Look no further than D-Vine Collagen! Our unique blend of ingredients is patented from different countries and has been shown to improve a range of skin concerns. Skin whitening, tone up your complexion, boost firmness and elasticity, and protect yourself against the sun's harmful UV rays – all with just one supplement!
So why wait? Give D-Vine Collagen a try today!
Looking to boost your testosterone levels, increase energy and vitality, and improve your masculinity? Introducing EROJAN for Men. This powerful product can help you control your testosterone levels, encourage strong bone density, boost blood circulation, and improve your overall masculinity. With so many benefits available, it's easy to see why EROJAN for Men is a popular choice among men.
So don't wait any longer – order your EROJAN today!
We all want the best for our health. And that's why FRUSSO fruity fibre detox is such a fantastic supplement! It not only promotes gut health and weight loss in a pleasant way, but it also relieves constipation, eliminates foul breath, restores intestinal motility, and improves digestion – to mention nothing of natural and healthy weight loss. Plus, it helps enhance appearance & complexion by addressing skin concerns.
So, what do you have to lose? Try FRUSSO now!

We were honoured to receive up to 13 awards both locally and internationally. Receiving the best brands in Healthcare-supplements demonstrates that our high-quality, effective, and innovative products set us apart from our competitors, instilling confidence and trust in our consumers.