Description
The average person only absorbs about 15% of the nutrition from their food.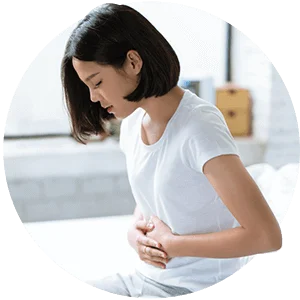 A lot of this is because we don't drink enough water and our bodies are filled with toxins that can build up in our digestive tract. 
Frusso is a natural supplement that helps to detoxify your body, promote regular bowel movements, and increase the absorption rate of nutrients in the foods you eat. With this product, you will feel more energetic, have better digestion, less bloating and gas, healthier skin and hair as well as increased immune system function! Our fiber supplement comes in convenient packets for easy consumption when on-the-go or at home. Take it daily to improve health by naturally cleansing your body!
How to consume: It comes in powder form, and is easy to use – just mix it with water or your chosen beverage – and drink! 
Frusso Improve digestion and colon health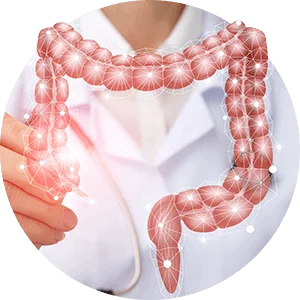 Frusso contains both water-soluble and water-insoluble fibers which work together to detoxify the intestine. Frusso also contains prebiotics, which is required for the reproduction of probiotics, reducing the growth of bad bacteria, and maintaining intestinal health.
Two Types of Dietary Fiber
Frusso is loaded with both dietary fibre, water-soluble and water-insoluble dietary fibers. Water-soluble fiber is viscous and able to absorb a large amount of water, forming a gel when excreted, whereas water-insoluble fiber functions to increase the volume and weight of feces, promote gastrointestinal motility, and bowel movements.
Get probiotics and prebiotics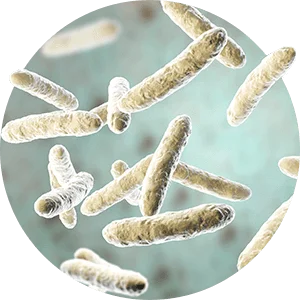 Probiotics aid in the normal functioning of the digestive system by working in tandem with it. It is a prebiotic fiber supplement that not only helps you get the recommended daily amount of fiber, but also gives you the added benefit of probiotics. With this product, you'll have no problem meeting your daily fiber goals while also keeping your digestive system healthy and functioning properly.
Frusso Benefits and Use
The intestines are a major player in our digestive system. They help break down food and absorb nutrients but also play an important role as the first line of defense against infection by fighting off bad bacteria that could enter the body.
Even if you're eating a healthy diet and exercising, this can add up to significant weight gain over time. Your body is designed to store toxins as fat for later use, so when you have a toxin overload it stores those toxins as fat instead of releasing them through your bowels. 
FRUSSO fiber detox cleanses our intestines to aid in:
Not only does it help improve your skin health, but it also helps improve digestion and gives you more energy. Plus, our all-natural ingredients are gentle on your system so you can keep fit and healthy without any fuss. In fact, many of our customers report feeling more energetic and having better digestion after drinking it. Give it a try today! We're here in Australia and we would be happy to answer any questions you have about this drink. For more information on what makes it different from other probiotic drinks or supplements, contact our experts at Gofit Organic.
INGREDIENTS:
FRUSSO is an all-natural detox drink that helps your body get rid of harmful toxins and waste. Our unique blend of ingredients was specifically chosen for their ability to cleanse and purify your system.
FIBERSOL-2
Japan imported water-soluble fibre

Low-calorie supplement

Does not affect the absorption of calcium and other minerals

Natural plants as raw materials
PALM FIBRE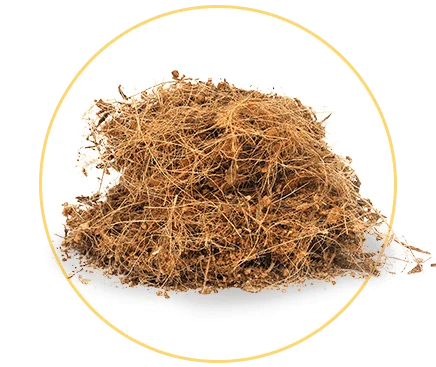 Water-insoluble fiber that does not dissolve in water or oil, can accumulate cholesterol, bile salts, fats, carbohydrates and toxins to be excreted from the body
INULIN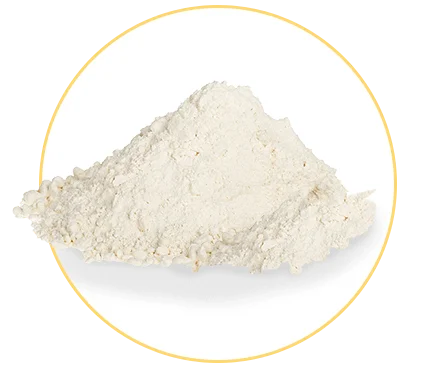 Water-soluble fiber that contains natural oligosaccharides, a substitute for sugar. Aids in the reproduction of good bacteria in the intestines
PSYLLIUM HUSK
Water-soluble fiber beneficial to the growth of intestinal probiotics
Serving/Direction for Use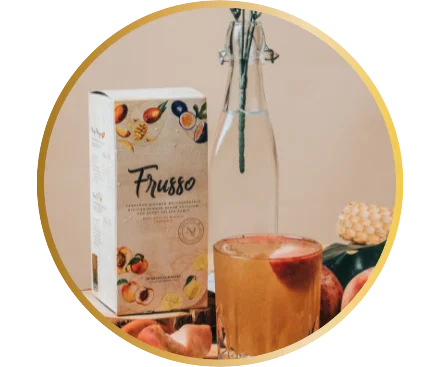 This delicious drink is designed to help you defecate the next morning. To make it, thoroughly blend 150ml water and then drink before bed so that your body can process all of its nutrients at once! If weight loss purposes are desired by consuming this beverage with meals – which helps boost fullness in order reduce food consumption.
Servings per Box: 20 sachets per box.
4 different flavors: Lemon , Mango , Peach , Passion Fruit
Frequently Asked Questions: 
What is Frusso?
It is a nutritious beverage that is high in dietary fiber and prebiotics. Its major purpose is to aid in defecation and to keep the intestines healthy.
What are the primary ingredients of Frusso?
Fibersol-2, Palm Fibre, inulin psyllium husk, Fructose, Maltodextrin, and Cassia Extract are some of the ingredients in Fibersol-2.
What is the definition of dietary fibre?
Dietary Fibre is a form of carbohydrate that, unlike starch or sugar, is not digested and absorbed by the body, hence it has no calories.
What is the difference between water-soluble and non-water soluble fiber?
Water-soluble fibre and non-water-soluble fibre are the two forms of dietary fibre. Water-soluble fibre has a high viscosity, meaning it may absorb a lot of water in the intestine, create a gel, and combine with feces in the intestine before being expelled. Non-water-insoluble fiber helps to increase stool volume and weight, as well as speeding up intestinal peristalsis and promoting bowel motions.
How much dietary fiber is advised on a daily basis?
We require 20 to 30 grams of dietary fibre each day, according to studies. Two to three portions of fruit and three to four servings of vegetables, for example.
How many calories does one sachet of Frusso contain?
It is minimal in calories, with a pack containing only 15 to 21 kcal (various flavors have varied kcal), making it ideal for persons who want to keep their calorie intake under control.
What is the best way to consume Frusso?
Before consuming, mix 150ml of room temperature water with one sachet.
Can I mix Frusso with other drinks besides water?
Yes, you are free to use any beverage you like. It can be mixed with juice or yogurt to help with bowel movement. Make certain, however, that it is entirely dissolved in the liquid.
How long will it take for Frusso to have an effect?
After 8 hours of intake, most consumers will have a bowel movement.
Is Frusso suitable for vegetarians?
Vegetarians will enjoy it. Its ingredients are entirely plant-based, with no animal-derived additives.
Can I take Frusso in addition to another supplement?
Mineral supplements, such as calcium, magnesium, zinc, or iron, must be taken at least two hours apart since high fiber reduces mineral absorption in the colon.
Is Frusso suitable for diabetics?
It can be consumed by diabetics. There is no sucrose or glucose in it, simply a minor quantity of fructose. Because fructose does not induce a surge in blood sugar, ingesting 1 to 2 sachets per day has no effect on a diabetic's blood sugar. Furthermore, the dietary fiber in it can help delay the absorption of sugar and reduce blood sugar spikes.
Can persons who have stomach problems or produce a lot of gastric juice eat Frusso?
It's dietary fiber is beneficial for stomach issues or excessive gastric juice production. If your stomach is sensitive, however, it is best to take it after meals.
Frusso is from which country?
It is produced in Malaysia by a GMP (Good Manufacturing Practice) certified manufacturer. It comprises palm fiber, which is one of Malaysia's most unique plants.
Frusso Side effects
It has no side effects. It is loaded with all-natural ingredients to provide you with effective detoxification effects