Description
As we age, our skin loses elasticity and becomes more susceptible to creases. Our bodies make less collagen and elastin fibres, which are the building blocks of youthful-looking skin. Natural ageing is inevitable as we become older. It can be accelerated by factors such as UV radiation from the sun or artificial sources such as tanning beds, pollution, and tension.
LIVEON is a revolutionary new dietary supplement that provides your skin with the nutrients it needs to look and feel its best. You'll notice external changes like tighter elasticity, improved complexion, reduced wrinkles while internally it helps boost metabolism by enhancing the body's natural ability for energy production!
LIVEON is composed of three main key patented antioxidant ingredients:
Superoxide Dismutase (SOD)
Our patented SOD is extracted from a non-GMO variety of Cantaloup melon, and its concentration is 5 to 10 times higher than that of other melons.
Sirtmax black turmeric extract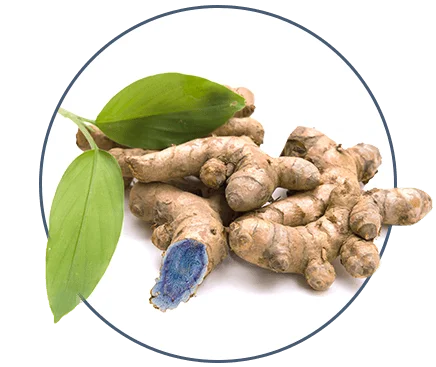 Sirtmax is a patented ingredient developed by the Japanese firm Tokiwa Phytochemical Co. Ltd. Its antioxidant effect is 15 times stronger than resveratrol and 3 times stronger than common Black Turmeric.
Enzogenol® pine bark extract 
ENZOGENOL is derived from the bark of the Pinus Radiata plant in New Zealand. It is manufactured using international patented pure water extraction technology to maximize antioxidant activity while leaving no hazardous waste residues. 
Aside from that, It contains other antioxidant-rich ingredients. For example, sea buckthorn, also known as "authentic fruit," is high in Omega 3, 6, 7, and 9 fatty acids, as well as vitamins, minerals, and antioxidants. The giant knotweed promotes collagen synthesis. Grape seed extract has a high concentration of oligomeric proanthocyanidins. Finally, there's green tea extract, which is high in the polyphenol antioxidant catechin.
AS YOU CONSUME LIVEON, YOU WILL NOTICE CHANGES:
7 – 16 days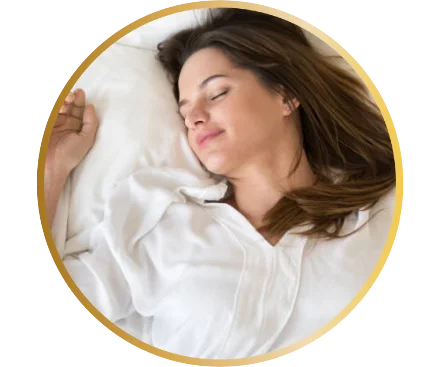 Promote blood circulation by reducing AGEs in your body's cells, which leads to improved ulcer recovery and sleep quality.
17 – 32 Days
Feeling more refreshed and energized, Reduce numbness in the hands and legs and less difficulty breathing.
33 – 48 Days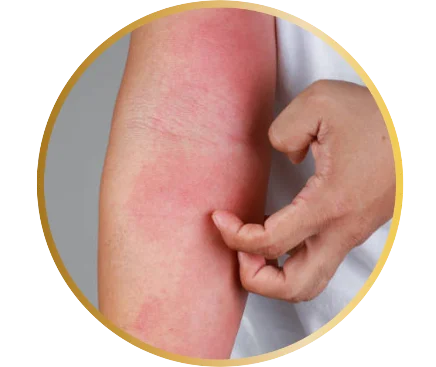 Reduced AGED in blood vessels numbness, experience improved skin conditions, and less allergy reactions
LIVEON BENEFITS:
LIVEON Ingredients, Serving / Direction for Use
Serving Per Box: One box contain 16 sachet.
Drink 1 sachet before meals for best results! LIVEON is convenient and ready to consume in any place; it can be consumed without the use of water.
We know that every day should be a beauty day for you, so why not start it off right? The feeling of renewed beauty is just a phone call away. Contact Go Fit Organic for free delivery anywhere in New Zealand! Get your best self now!
Frequently Asked Questions
Is LIVEON only fit for women? Is it appropriate for men to eat?
It is suitable for both men and women to consume.
Are there any LIVEON side effects?
Considering it isn't a pharmaceutical, there aren't any known or documented side effects. A healing crisis, such as a fever, headache, nausea, stomach upset, or other symptoms, may occur in rare cases as a result of eating high quantities of antioxidants.
Right now, I'm using anti-aging skincare products. Do I need to take an anti-aging supplement? What is the difference between these two?
Dry skin, wrinkles, and dark spots on the face can all be helped with anti-aging skincare products. In the meantime, It promotes good health from the inside out. It provides the nutrition the body requires to repair cells, protect and maintain organ functions, and delay the aging process. Although the effects of LIVEON on the skin take longer to notice, they are more extensive and long-lasting on overall biological functions.
How long will the effects of LIVEON stay if I stop taking it?
The effect of stopping this supplement does not go away immediately. If there is no longer a supply of antioxidants in the food, the number of antioxidants in the body will gradually decrease.
Can a vegan or vegetarian eat LIVEON?
Yes. It is totally constructed of plant-based materials. It will appeal to both vegetarians and vegans.
Can LIVEON be taken by people who have kidney disease?
Patients with stage 1 and 2 renal illnesses can take it every other day. Please consult with your doctor before taking it. Individuals in stages 3 and 4 of renal failure. It is not recommended to take any supplement or eat a high-nutrient functional meal.
Can LIVEON assist an individual with high uric acid?
Yes. Inflammation can be caused by high uric acid levels, which it can help to reduce. However, It will not help to lower uric acid levels in the body.
Can LIVEON be used by cancer patients?
Yes, but the patient's dietary restrictions must be considered. To avoid any potential food-drug interactions, if the patient is on a diet limitation, it is recommended that they start taking it once the diet restriction is finished. It cannot cure cancer; it can only help to enhance the patient's quality of life by lowering physical and emotional exhaustion.
Is LIVEON compatible with medications?
Customers should wait at least 1 hour before taking it and other drugs to avoid interfering with absorption or efficacy.
What nation did LIVEON get his formula from?
It is a formula created in New Zealand.
Can LIVEON assist with gout?
Gout cannot be treated with this supplement since it does not address the underlying cause (uric acid). However, It can help to reduce inflammation in the joints.